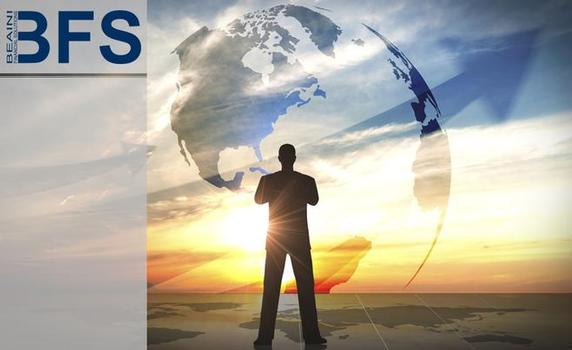 BEAINI FINANCIAL SOLUTIONS
Beaini Financial Solutions (BFS) is a well-established independent financial and insurance practice in the Washington DC metropolitan area. The company provides a wide-range of wealth management solutions and insurance services to business owners, executives, high net worth individuals and families to help promote their economic wellbeing that leads to enhanced and more gratifying lives. BFS's services include Business Continuation & Exit Planning, Executive Benefits, Estate & Charitable Planning, Asset Management and Insurance Services.



We offer financial solutions that fully utilize our network resources and form a relationship with our clients that provides them with:
Assistance in establishing financial goals & objectives
Coordination & organization of financial investments and products
Professional insight on a wide array of financial solutions
Updates as required to track the progress of client programs
Programs that are designed to give our clients all the information, solutions and services they need to meet their financial objectives.
---
WHAT WE OFFER
In addition to financial solutions, BFS provides insurance services to corporate and individual clients. We serve a diverse spectrum of business clientele from Health/Medical, Construction, Marine, Consulting Services, High-Tech, Finance, Legal, Retail, Foodservice and many other sectors.

Wealth Management
Business Planning
Insurance
"Whatever you can do, or dream you can, begin it. Boldness has genius, magic and power in it."
-Johann Wolfgang von Goethe